The Halo health and fitness products will no longer be sold by Amazon, the business stated on Wednesday. In a statement posted online, the business wrote, "We recently made the very difficult decision to stop supporting Halo effective July 31, 2023." Amazon has pledged to issue a full refund to anyone who purchased a Halo gadget within the last 12 months. is aware that people who recently paid for a Halo device may be more than a little miffed to hear the news.
According to Amazon, anyone having a paid subscription will no longer be charged the monthly cost as of Wednesday. Unused prepaid Halo subscription fees will also be returned. Due to decision to close its Halo division, the Halo devices and app won't function as of August 1, 2023.
By visiting the Settings page in the app, anyone who wants to download or erase their Halo health data should do so right away because after August 1 all remaining Halo health data will be lost. The decision also has an impact on Halo product employees, though Amazon did not specify how many. However, it did state that those who lost their jobs as a result of Halo's closure would receive packages that included a separation payment, temporary health insurance benefits, and assistance with finding a new job outside the company.
In 2020, Amazon released the first Halo fitness band. The Halo View band was released the following year. The initiative represented a daring attempt to compete with fitness-tracker market leaders like Fitbit, but It also faced fierce competition from manufacturers of smartwatches if consumers were willing to spend more. The gadgets connect with Alexa, Amazon's virtual assistant, and monitor a user's activity, body fat, sleep, and emotional condition. Only seven months ago, Amazon expanded its Halo line to include the Halo Rise, a bedside sleep tracker.
But as of late, the company appears to have changed its mind and decided to abandon the Halo project. The announcement comes as several other internet companies, like, struggle with difficult economic conditions. As a result, has had to restructure its workforce, eliminating thousands of employees across many sectors. In recent news, Amazon has made a significant announcement regarding its fitness wearable, the Halo. The tech giant revealed its decision to discontinue the production and sale of Halo devices. This move comes as a surprise to many customers who have embraced the wearable for its unique features and capabilities. As a result, Amazon has pledged to provide refunds to certain customers who invested in the Halo ecosystem. In this article, we will delve into the reasons behind decision, its promise to refund customers, the impact on both users and Amazon's reputation, and explore alternative options for Halo users.
What is Amazon Halo?
Amazons Halo is a wearable fitness tracker developed by Amazons, aimed at providing users with comprehensive health insights and personalized wellness recommendations. The device comes with various features such as activity tracking, sleep analysis, body composition scanning, and even voice analysis to understand the user's tone of speech. These innovative features were designed to empower users to take control of their health and make positive lifestyle changes.
The Decision to Discontinue Halo Devices
Despite the initial excitement and positive feedback from users, It has decided to discontinue the production and sale of Halo devices. This move has left many users puzzled and concerned about the future of the product they have come to rely on for their health and wellness needs. Understanding the reasons behind this decision is crucial in shedding light on Amazon's future plans.
Amazon's Promise to Refund Customers
In light of the discontinuation, Amazon has made a commitment to refund certain customers who purchased the Halo device. This is a crucial step in providing reassurance to those who invested in the product and believed in its potential benefits. The refund process will be carefully executed to ensure that eligible customers receive their money back seamlessly.
Reasons Behind the Decision
Amazon's decision to discontinue Halo devices can be attributed to various factors. While the exact reasons have not been explicitly stated, there are several possible factors that might have influenced this move. Some potential reasons include:
Market Competition: The wearable technology market is highly competitive, with numerous established players and new entrants. Amazon might have faced challenges in gaining a substantial market share for Halo devices.
User Adoption: Despite the unique features, Halo might not have gained the level of user adoption anticipated. This lack of significant market penetration could have influenced the decision.
Technological Advancements: The wearable tech landscape is ever-evolving, and might be focusing on developing newer and more advanced devices to stay ahead of the competition.
Impact on Customers and Amazon's Reputation
The discontinuation of Halo devices has left customers in a state of uncertainty. Many users have integrated the device into their daily routines, relying on its insights and recommendations for maintaining a healthy lifestyle. With the product's discontinuation, users may feel left without a suitable alternative. Additionally, this decision could impact Amazon's reputation, as customers might question the longevity of other products and services.
Alternatives for Amazon Halo Users
While the discontinuation of Halo devices may be disappointing for some users, there are alternative fitness wearables available in the market. It is essential for users to explore other options that align with their health and fitness goals. It could also offer recommendations to its existing Halo customers, suggesting alternative products within their ecosystem or through partnerships with other wearable brands.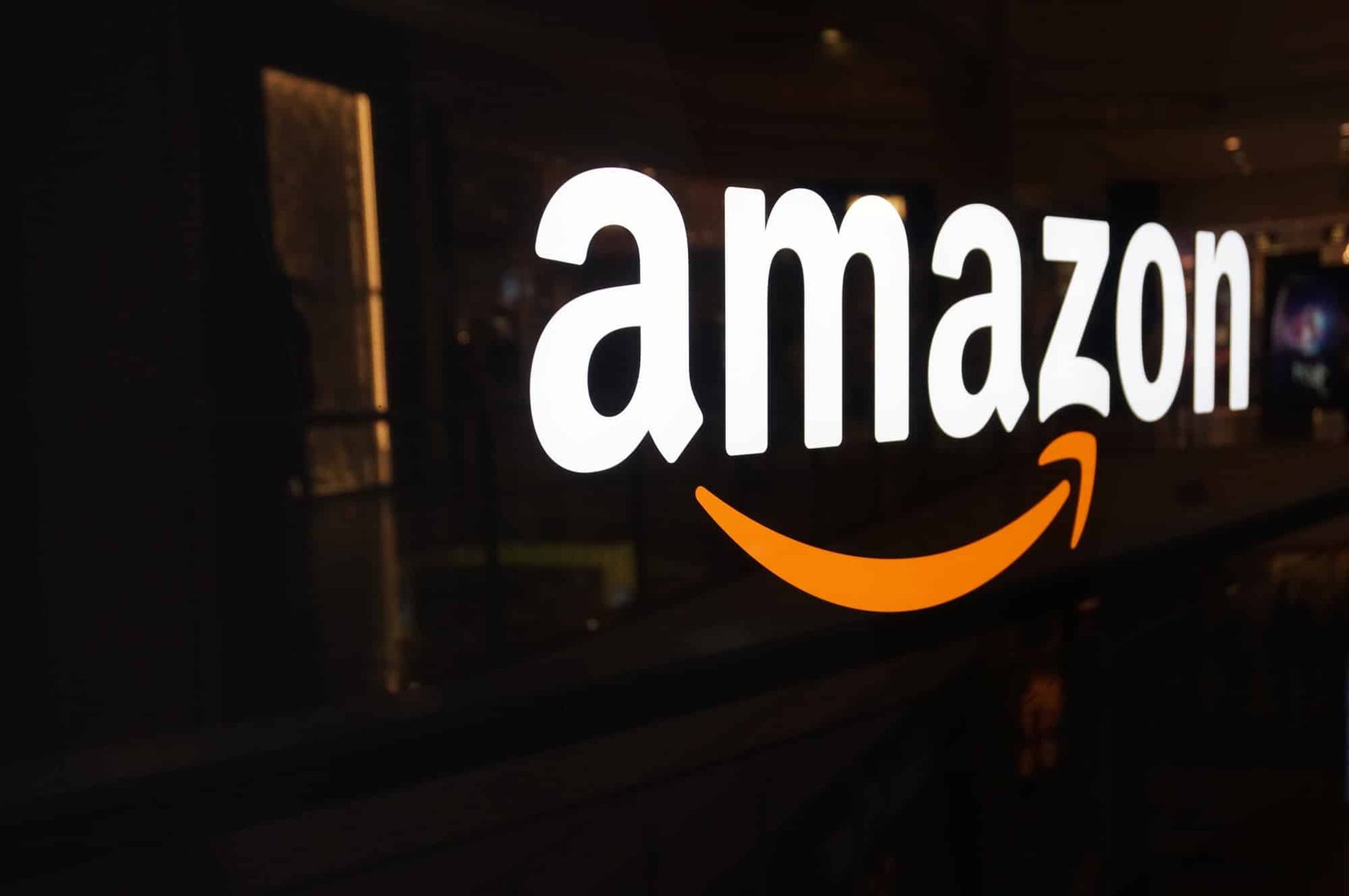 Amazon's Customer Support and Communication
During this transitional period, effective customer support and communication from AMA will be crucial. Clear and timely communication about the refund process, alternative options, and the company's vision for future wearables can help retain customer trust and loyalty. Amazon must address any concerns and queries promptly to provide a positive customer experience.
Lessons Learned from the Experience
The discontinuation of Halo devices serves as a learning experience for the company. Understanding the reasons behind the decision and gathering customer feedback can help Amazon refine its approach to wearable technology in the future. Analyzing the strengths and weaknesses of the product will provide valuable insights for the development of future devices.
Conclusion
Amazon's decision to discontinue Halo devices and its promise to refund certain customers mark a significant development in the wearable technology market. While this move may have disappointed some users, it also presents an opportunity for learn and evolve. By prioritizing effective communication and customer support, It can maintain its reputation and continue to innovate in the field of wearable technology.
Read More: Amazon Halo Rise review
FAQs (Frequently Asked Questions)
Will Amazon offer any alternative product to replace the Halo device?
As of now, has not announced any specific alternative products to replace the Halo device. However, users can explore other fitness wearables available in the market.
How will the refund process work for eligible customers?
Amazon will likely provide instructions and guidelines for eligible customers to initiate the refund process. Customers can expect to receive their refunds through the original payment method used for the purchase.
Can I still use the Halo app even after the device is discontinued?
Yes, users can continue using the Halo app for the time being, even after the discontinuation of the device. However, certain features might be limited or unavailable without the wearable.
Will Amazon continue to support existing Halo devices with software updates?
While the device is being discontinued, might continue to provide software updates and support for existing Halo devices for a limited time.
Is Amazon working on any new wearable devices?
As of now, Amazon has not made any official announcements regarding new wearable devices. However, it is possible that the company may be exploring new innovations in the wearable tech space.
Read More: The underappreciated Amazon Sidewalk network is bigger than you think